PVC Marble Sheet Extruder Machinery
Laminated sheet has the water-proof,anticorrosion and
light quality effects.The product has marble pattern, granite
pattern imitation wood grain, rationale pattern, solid color
semipermeable heart and other patterns.
It has such characteristics as flame retardant, anti-corrosion, non-slip,
resistant to pressure, stable quality, low prices and simple construction,
compared with other flooring materials with better performance, better
decorative effect, is suitable for the movable plank house, factories,
shopping malls, home, office and other occasions.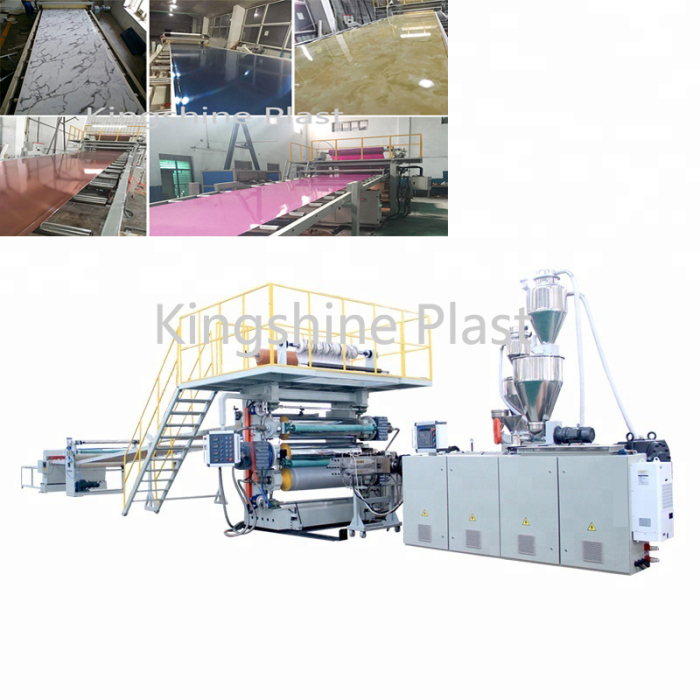 Machinery Features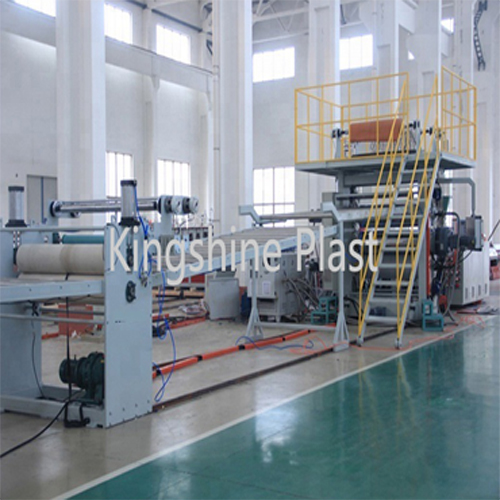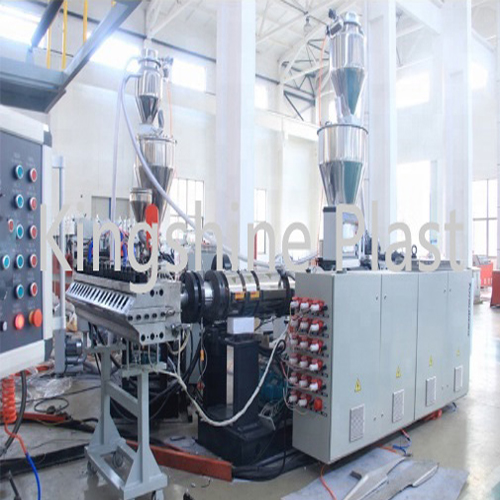 1.One construction worker can install thirty to forty square meters every day.
Imitation marble material can achieve seamless splicing, you can also choose
a 45-degree angle cut, V-groove and so on.

2.In addition,it is very important that the insallation is very easier and save
a lot of labor cost.
3.PVC is economic and environment friendly.It will take more market share
gradually.
Clear grains, no color difference, wear-resistant surface, hardness up to 3H-6H, B1 level flameproof, no radiation, the lowest outdoor aging up to 15 years,
the weight is 1/6 of the natural stone,with small impact on building load, can be
a large area of paving,and the price is only 1/10 of the natural stone.
Natural stone is generally wet on dry hanging,has high construction costs, but
the imitation marble construction which use structural adhesive or glass adhesive,
can be fast and firm.
The difference between pvc artificial marble sheet and real marble sheet:
Real marble will suffer sulfur dioxide and the price is higher.In addition,the surface
of artificial sheet could be changed according to customer's request freely
PVC is economic and environment friendly.It will take more market share gradually
Application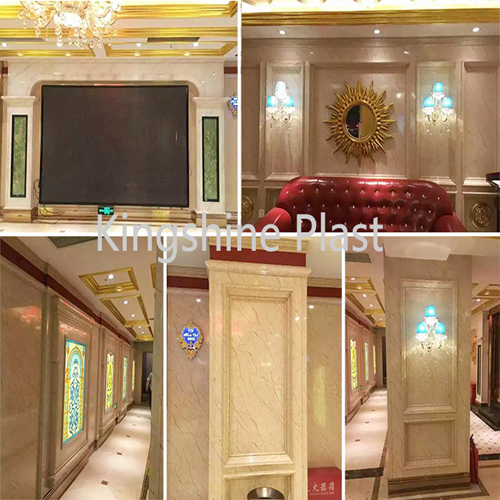 1. Building outdoor wall board, indoor decoration board, partition board in office and house.
2. Screen printing, flat solvent printing, engraving, billboard and exhibition display.
3. Chemical anti corrosion project, special cold project, environmental protection
4. Sanitarywares, kitchen cabinet, washroom cabinet.
Service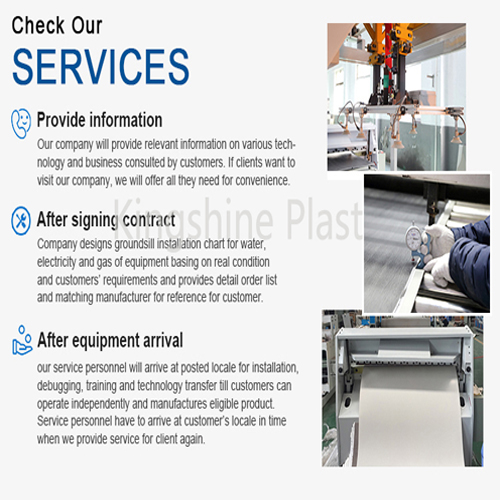 Packing